"The sentence that we hear again and again when someone sees a Rollink suitcase for the first time. That's exactly what I've been waiting for. Why was this only invented now, even though it's so simple? Simply brilliant.al."
We were not born with genius, it was created through hard work and passion. Max Wagner, founder of Rollink Germany, grew up in a family that has been making suitcases since the 19th century. Even as a child he knew that one day he would devote himself to luggage.
With Rollink we heralded a new era in luggage. We threw the previous idea of a suitcase overboard and instead developed a foldable suitcase that folds up very small before and after the trip and takes up almost no space. 
Rollink travel smart!
Flex folding technology Travel made easy!!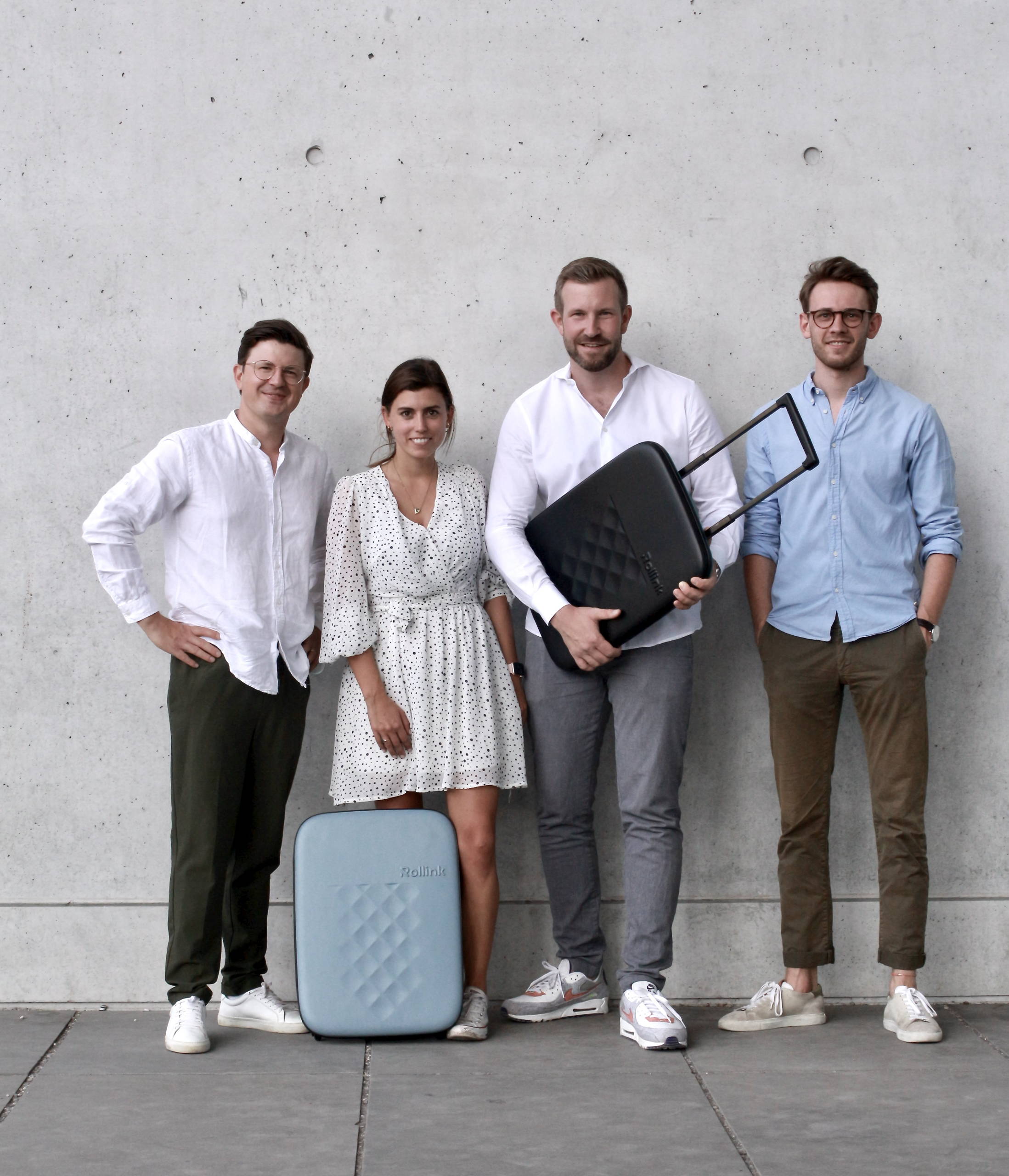 Our goal is to constantly improve. We are in close contact with customers and travelers in order to gather their experiences and wishes and to constantly improve the Rollink. We define smart luggage as luggage that has a real benefit for the traveller. We do not offer gadgets such as hidden power banks, GPS sensors or other gimmicks.
Rollink smart luggage for on the go! With our Flex folding technology, we make traveling easier than ever.""
Max Wagner
Founder of Rollink Germany